| | |
| --- | --- |
| Posted by info@artizantraining.com on 1 November, 2019 at 8:45 | comments (0) |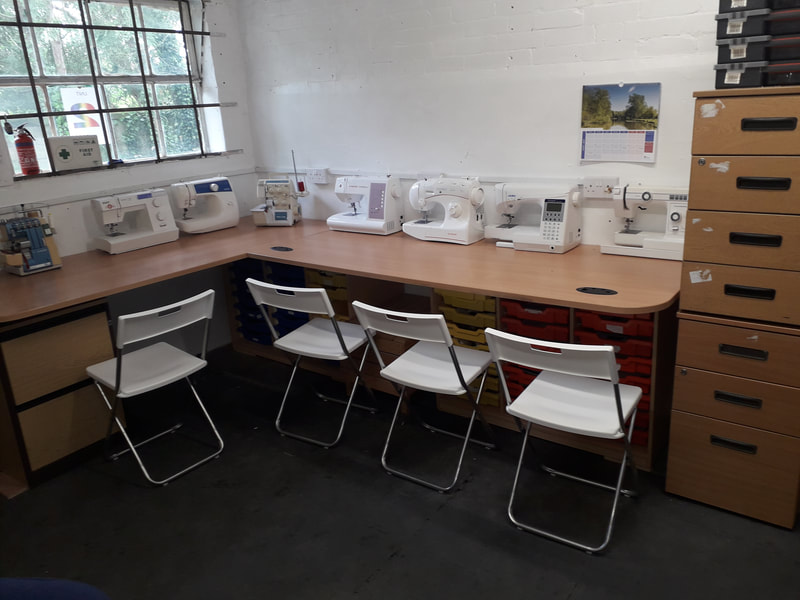 Well yes I did set myself a target to write this Blog more often!!! Not for it to go completly in the opposite direction and not write one for nearly a year and half.
Suffice to say life got in the way and I had to step back and take stock for a number of reason one was, my wife was very ill pleased to report however that she seems a lot better. 
Read Full Post »