| | |
| --- | --- |
| Posted by info@artizantraining.com on 1 November, 2019 at 8:45 | |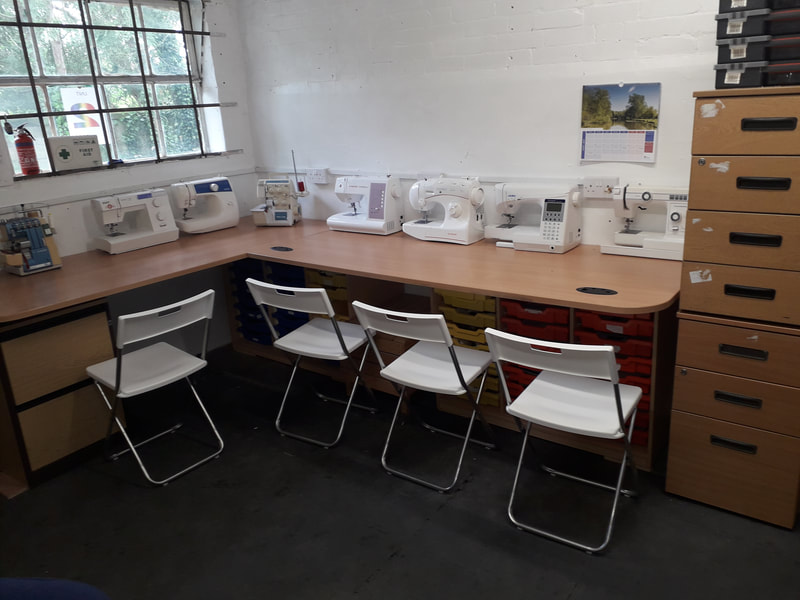 Well yes I did set myself a target to write this Blog more often!!! Not for it to go completly in the opposite direction and not write one for nearly a year and half.
Suffice to say life got in the way and I had to step back and take stock for a number of reason one was, my wife was very ill pleased to report however that she seems a lot better. 
Ok so what do we have planed lots of great New Training programmes to help all of you become more experienced in trouble shooting and resolving problems that can occur on a daily basis in the sewing room. 
Taking into consideration that some of you may live say in Scotland miles away from us based in East Sussex or perhaps you even live the other side of the world in America. We can offer a great new distant learning programme
"Our Skill in a Box" This is a great starting point for anyone wishing to understand some of the more simple problems that happen with your domestic or industrial sewing machine.
To train to become a sewing Mechanic you will need to visit us at our training centre in East Sussex where we offer a wide range of "EASY as 123" MEC courses.
So from this brief ditto you can see that we are constantly working on new ideas to ensure that we can HELP you HELP yourself to becoming more acquainted with your sewing machine and having less stressful days in the sewing room!!!
If you have any questions please contact any of the team on the contact link or phone 00 44( 0) 1293 324014
www.seweazi.com www.artizantraining.com
Chat again soon